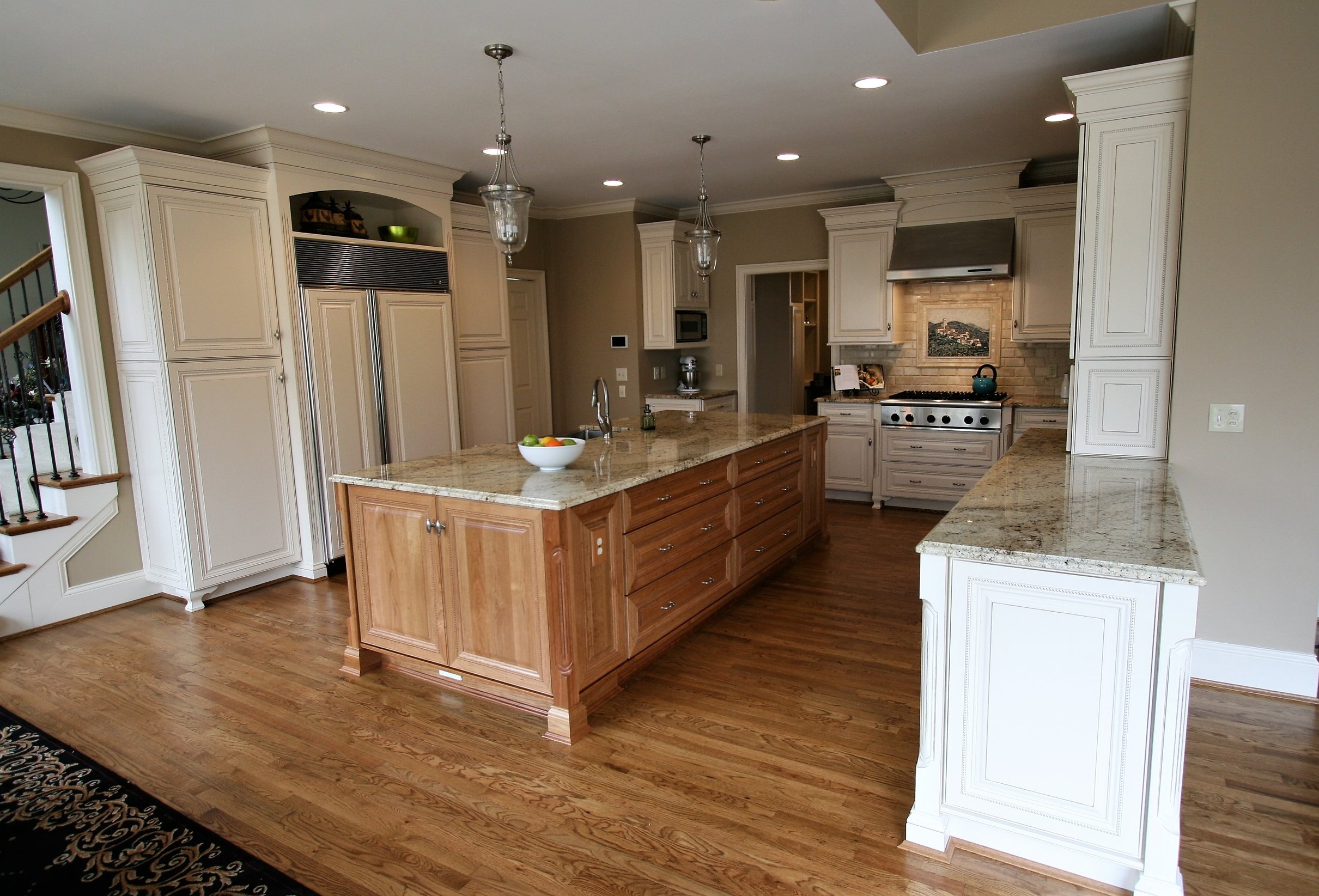 Architecturally Inspired
Each Stellar project is uniquely yours: a collaboration between you and our team of architect/designers. With no limits to design based on typical cabinetry standards, we are able to create a project that fits your specific design sense and home style. Our professional staff of architect/designers can take initial concepts and turn them into thoughtful and artistic solutions.
Custom Crafted
Each Stellar project is expertly crafted from scratch for you. We have no stock items sitting in a warehouse waiting to be sold. Stellar cabinets feature an award winning, innovative interlocking system for face-framed cabinet boxes: high quality, precision-made, all-American Hardwood, formaldehyde-free furniture grade plywood, all wood construction combining old world craftsmanship with modern innovation.
American Made
From the woods to your walls, all Stellar Cabinetry materials and manufacturing are done in the heart of the USA. And due to our small business organizational structure, this path from the woods to your walls is much shorter than our competitors, as is our customer service communication path. This allows you access to the most affordable custom cabinetry and most accessible customer service on the market.